ADAMAS (THAILAND) CO.,LTD.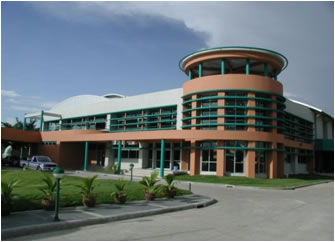 Please see >>> The video Adamas Thailand Company Profile.
"Adamas Thailand".
"Adamas Thailand" we are the manufacturer with 20 years of experience in specialized production and supplying of all kinds of diamond tools required.
Our Company have many products for support your business( Glass, Ceramic, Magnet, Ferrite, Carbide, Steel & Others . . . ) and company have selling diamond powder for polishing gemstones.
**We will produce by the specification based on your demand.**
Quality Policy
Please click here >> Policy
Environmental Management Policy
Please click here >> Policy