New Products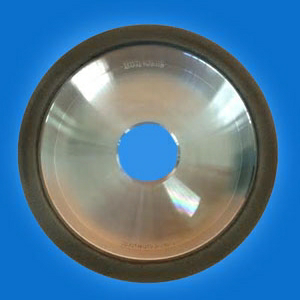 Vitrified Bond

Now we started produce a new products "Vitified Bond" for

customer needs relate to industrial of automobile, cutting tools etc.

We develop them in many application, Grinding, Cutiing and

Segment Wheel (Pellet) etc.

With properties of Vitrified bond, strong and elastic it suitable

for hard material such as PCD (Polycrystalline Diamond),

PCBN (Polycrystalline Cubic Boron Nitride).

For Adamas Thailand company can delivery product is the fast

to meet customer needs and the price not expensive.